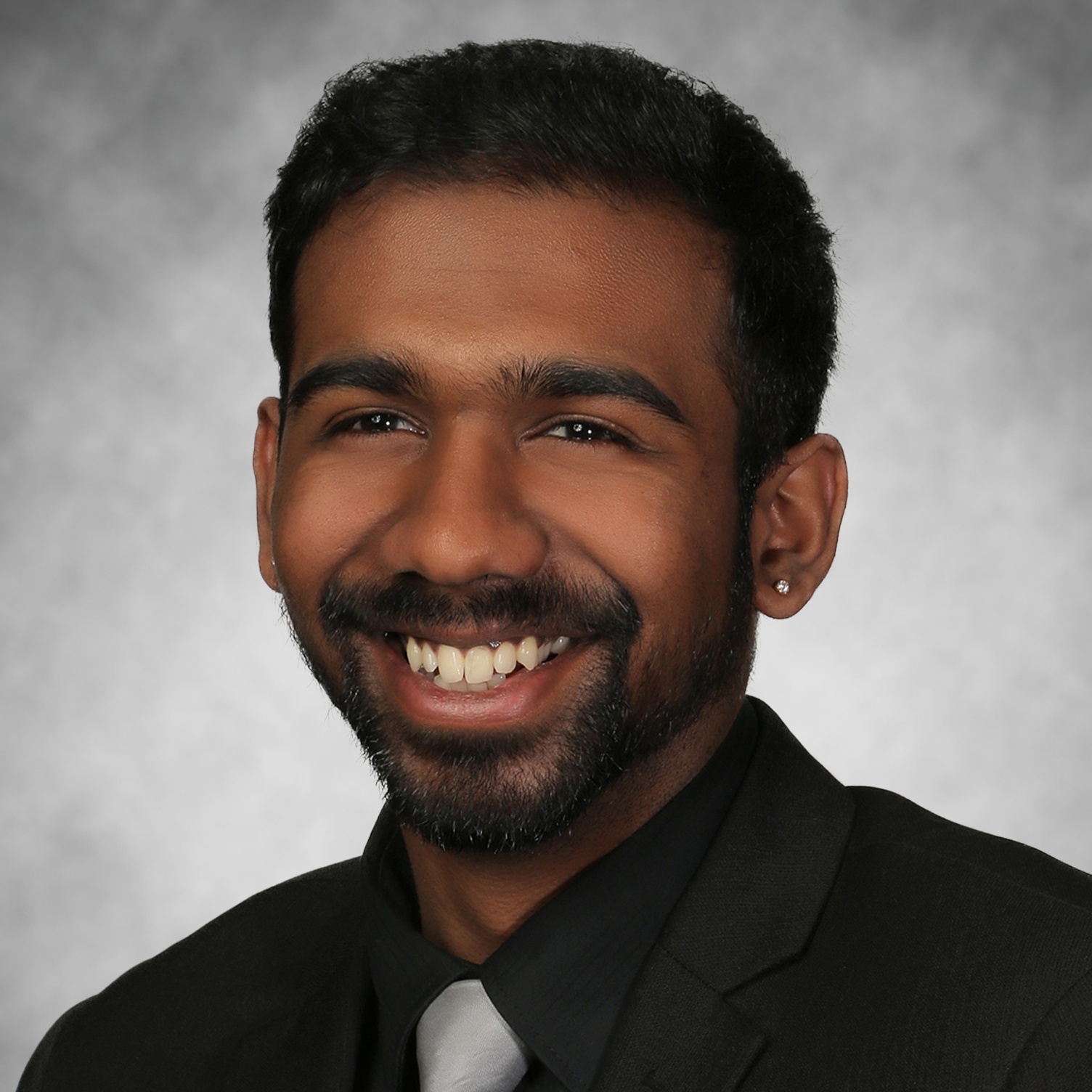 Hey there! My name is Sachandhan Ganesh, and I'm a software engineer at Comcast SV. I work on data infrastructure to monitor client device connections for home WiFi meshes.
I love reading, and some of my favorite books are The Alchemist by Paulo Coehlo, Into the Wild by John Krakaeur, and Can't Hurt Me by David Goggins.
I have experience in web development, machine learning, database systems, and bioinformatics. I write a lot about these topics, so if you find any of them interesting subscribe to my newsletter below!
Feel free to reach out to me for any inquiries here.
Subscribe to get an email when I publish an article